Die Vorarbeiten zu diesem Buch fanden in den Jahren 2003 und 2004 statt. An insgesamt vierzig Tagen hat Sven Hinz zusammen mit seinem Großvater das gesamte Werk fotografiert, vermessen und registriert. Auf diese Weise entstand eine umfassende Datensammlung, welche 1.700 Werkfotografien und Informationen zu jedem Bild, wie Entstehungsort und -datum, Maltechnik und Bildgattung, enthält. Auch zu den Umständen ihres Entstehens gab sein Großvater Auskunft, so gut es seine Erinnerung erlaubte.
Anhand dieser Dokumentation hat Hinz eine Auswahl von 150 Bildern getroffen und zu diesem Kunstband zusammengestellt.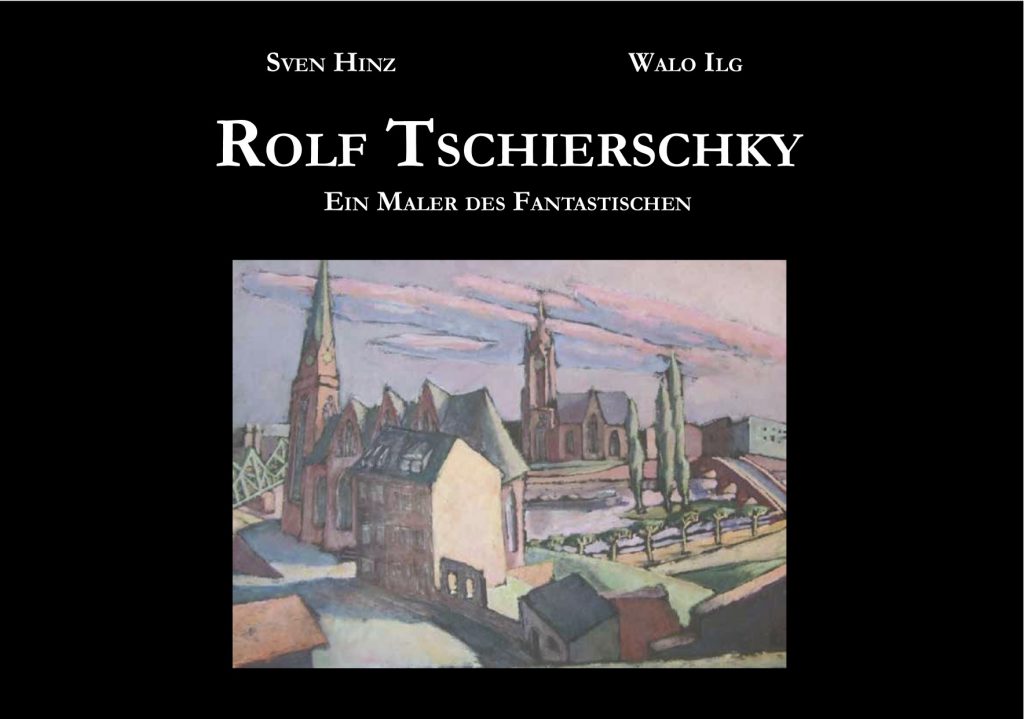 ISBN 978-3-9523639-7-3
208 pages
€ 51.– / CHF 60,– (plus delivery costs)
At present, the book is not deliverable. A new edition is in the works.
You can order the book to svenhinz@klangsignale.com